Michael Lee Firkins
Artist Name
Michael Lee Firkins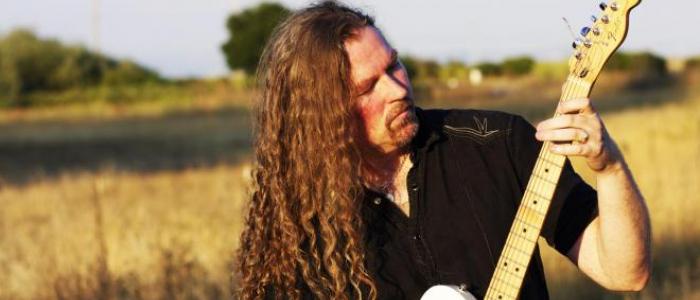 Body
Born in Omaha, Nebraska in 1967, Michael Lee Firkins was born into a musical family with a father who played pedal steel guitar and a mother who played the piano. Firkins also listened to classic rock such as Led Zeppelin, AC/DC and Lynyrd Skynyrd and widened his listening spectrum to include the great country pickers as he grew older. When Firkins finished his professional demo in the late 80's and sent it to Shrapnel label owner Mike Varney, Varney who was blown away with Firkin's fresh approach to instrumental music and immediately signed him to the guitar centric label.
The name Michael Lee Firkins is synonymous with modern musical virtuosity. Whether performing as an instrumental artist or fronting his own band as a singer/ guitarist, Michael Lee Firkins continues to prove that he truly is one of rocks
most amazing and versatile musicians. Firkins is an amazing player whose style combines elements of country, blues and jazz influences resulting in a stylized sound.
Michael Lee Firkins "Collection" contains some of Firkins' greatest instrumental moments and is comprised of aggressive rock, blues and southern-tinged compositions which highlight Michael's incredible technique and stylized approach. This compilation is centered on Firkins' over the top guitar style that established him as one of the most innovative guitarists of our time.