Jason Becker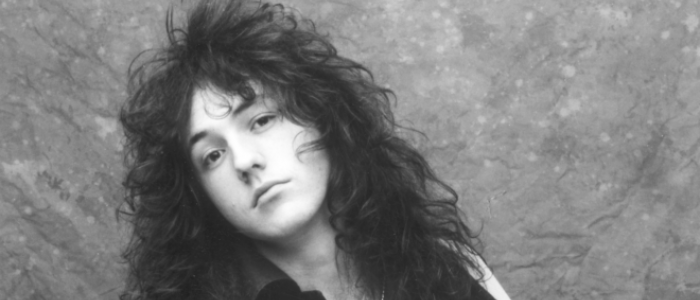 Body
Jason Becker began his career as a Shrapnel recording artist by joining forces with guitar virtuoso Marty Friedman to form seminal progressive metal pioneers,"Cacophony." Amassing worldwide acclaim as a guitar virtuoso, Jason came to the attention of David Lee Roth who was looking for a guitarist to replace SteveVai and the rest is history.
Through his work with Cacophony, his groundbreaking solo record "Perpetual Burn", recorded when Jason was just 17, and through his second solo record "Perspective", recorded after Jason came down with Lou Gherig's disease, Jason earned an international reputation for being one of the best composer/guitarists to emerge from the legendary Shrapnel shredding scene.
Even as paralysis set in from his disease, Jason still had
a strong desire to compose and "Collection" not only contains some of Jason's favorite moments from his Shrapnel and David Lee Roth recordings, it also features three new Becker compositions, each as impressive as anything he has recorded in the past. Jason has enlisted some of the largest names in instrumental guitar music and has as many as three guitarists per track trading off riveting performances.
"Collection" is exactly the kind of record that Becker fans have been waiting for.